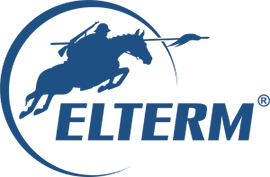 Elterm is a leading Polish producer of heating devices (electric boilers for central heating systems), as well as a wide range of hydraulic armature products.
The Elterm enterprise was incorporated in 1992 as a result of merger of two smaller companies. We are a family business, employing dozens of people and manufacturing over 20.000 top quality devices each year. Our experienced and professional technical personnel deal with the most challenging, unusual and special orders in a prompt manner. Employees of our sales department and service centre provide free assistance in the general scope of heating technology. We take a great pride in the almost zero level of failure frequency of our products.
Lately we have focused mainly on development of hydraulic armature products, where besides a wide range of low-loss headers (hydraulic balancers) and compatible manifolds, our offer has been extended by the introduction of safety heat exchangers, magnetic filters, different variants of pump units, both vertical and horizontal distribution low-loss headers and chemical dosing pots.
Our efforts to broaden the field of our production, becoming present at many foreign markets and establishing cooperation with constantly growing number of well-known European contractors have been noticed - several times now we have been awarded with "Business Gazelle" and "Forbes Diamond". The "Business Gazelle" is a medium-sized company which succeeds thanks to its extremely dynamic development, even against much larger competitors.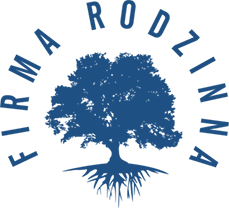 For many years Elterm contributes to the development of Polish cavalry and chivalry tradition. This passion had significant impact on the idea of our distinctive logo and model names of our electric heating boilers, such as Uhlan, Lieutenant, Ensign or Commander.
Recently we have acquired right to use "Family business" tree logo - group currently consisting of over 1000 family enterprises. Symbol will be widely used in all our marketing activities, strengthening very important message: "Tradition, honesty, responsibility for generations".